Constructing a bridge between brands and influencers to amplify brand awareness!
We care for your influencer marketing to drive business impact & to develop a real relationship of your brand with customers!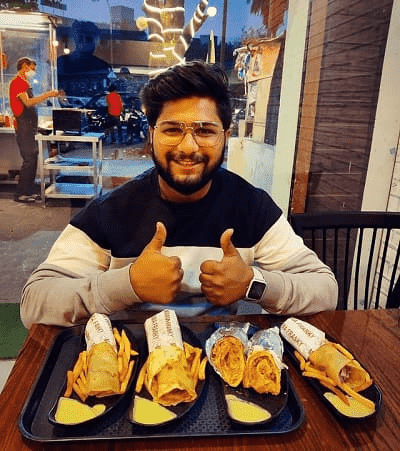 Hey, I am Ashish Jiotode, a food blogger who travels in many cities to explore new dishes.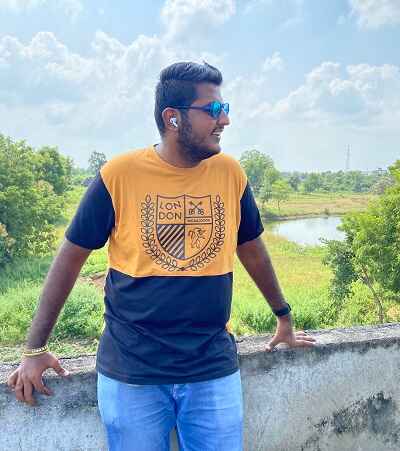 Food and travel blogger doing blogging from last 3 years, have judged 3 cooking shows, was declared as the top foodie explorer on tiktok in 2019, have promoted and reviewed mostly every Restaurent and cafe in Nagpur, and have travelled almost 11 states to explore food till now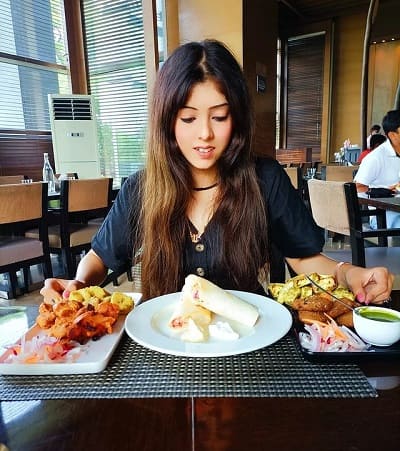 We are three sister doing food blogging for our page chatorisisters03. By the page name you will get to know that we are foodie😋 , through our Instagram page we do barter collaboration in that we will give our reviews through post, stories, videos. We give shoutout to the pages collabrating with us. Also we give reviews on Google, zomato and swiggy account. Collaboration with us will always benefit you because we are always connected with you and support u.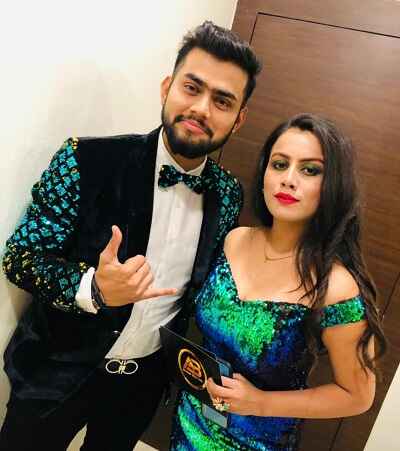 I am an anchor actor model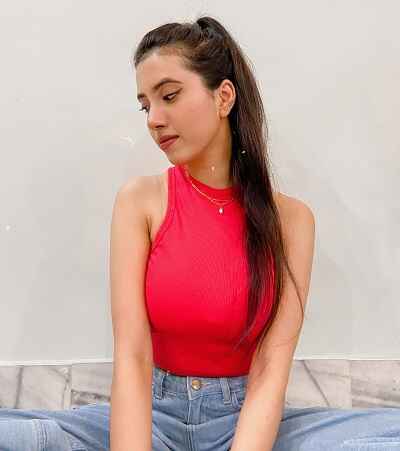 I love fashion & styling and I basically focus on the concept of reusing clothes in various way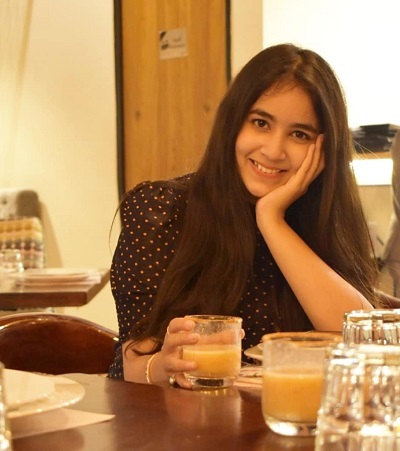 I am the owner of hungryology and pursuing digital marketing and communication from MICA University, Ahmedabad.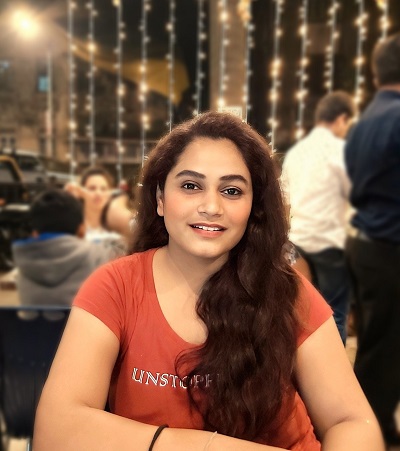 I'm an engineer by profession, a blogger in my free time, I love conversating with new people and connecting to them, I am a very fluent English speaker and am only getting better at content creation as well.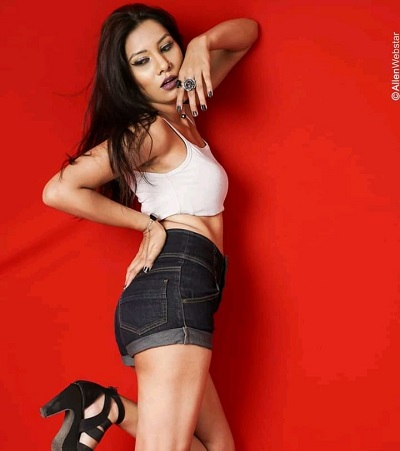 I am Snehal Dhore and for the last 1 year I worked as a fashion model. I have a huge passion for dancing and acting and I love being in front of the camera and expressing myself. I mainly shoot fashion, sports, conceptual but I also enjoy creative projects. As I am a freelance model till now I had done shoots with individual photographers.. I am available for photoshoots in Nagpur and available to travel to other destinations.
I am tall (5'4), shoulder length hair with wheatish skin, which makes me a good model for creative photos. I enjoy working with photographers and agencies that have a creative approach. I bring my energy and passion for modelling to every project I work on.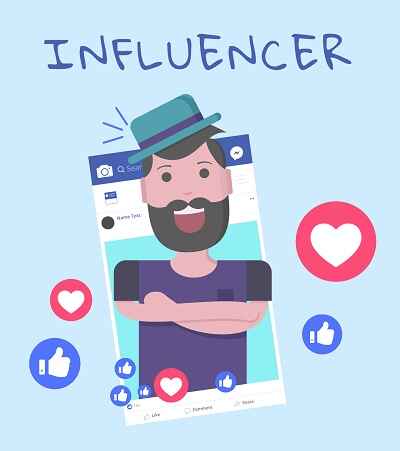 Do you think you can influence the market with your social channels or ground level activities..
Than we have large number of Brands waiting for you to get engaged!!
Just fill the form our team will align you with the best opportunities soon...